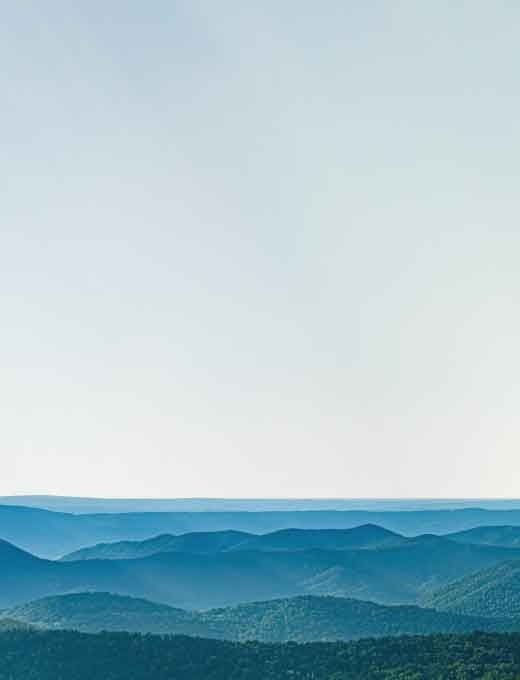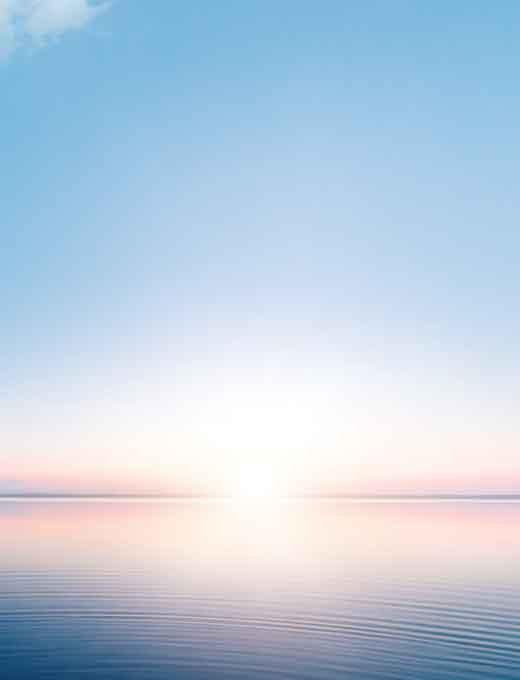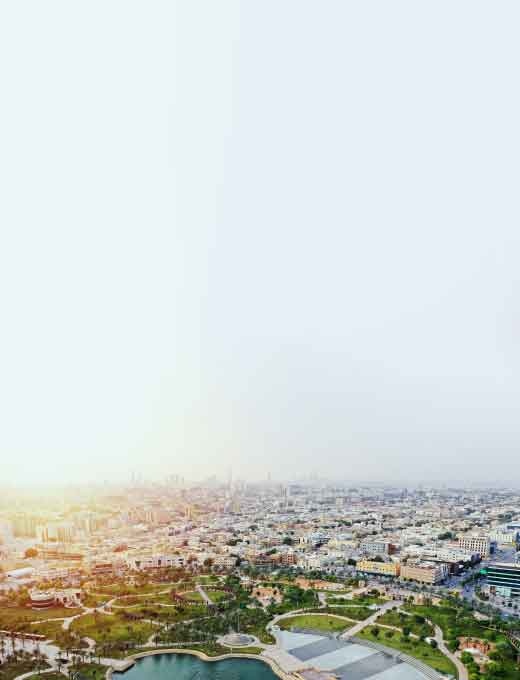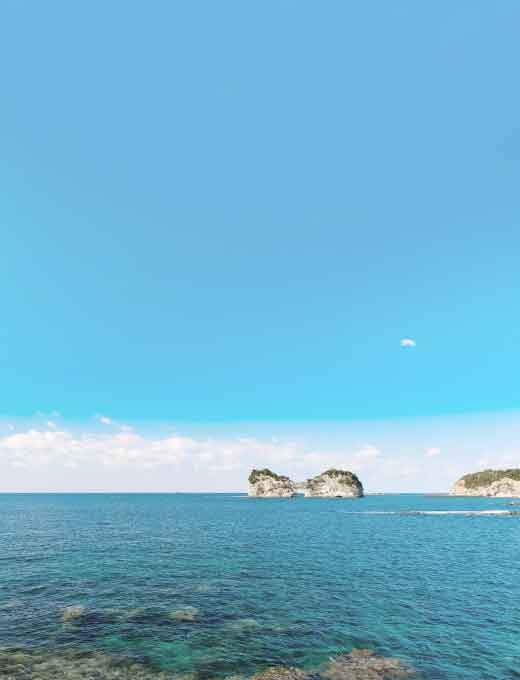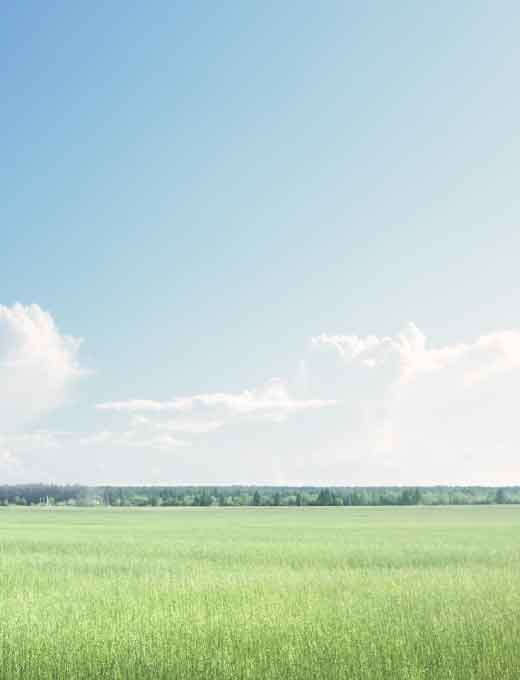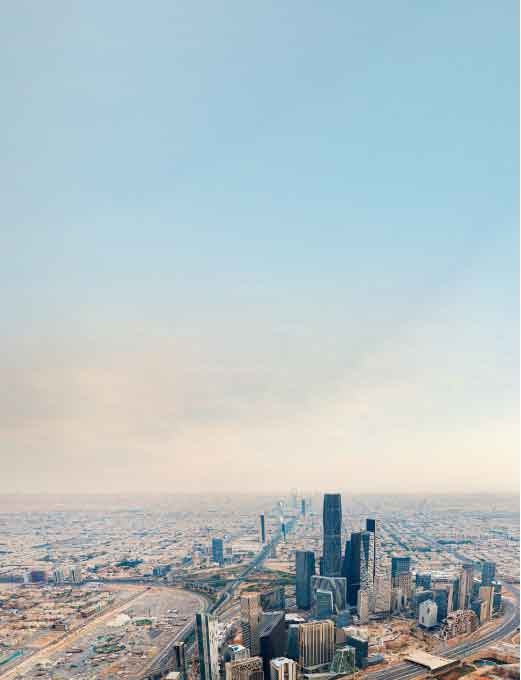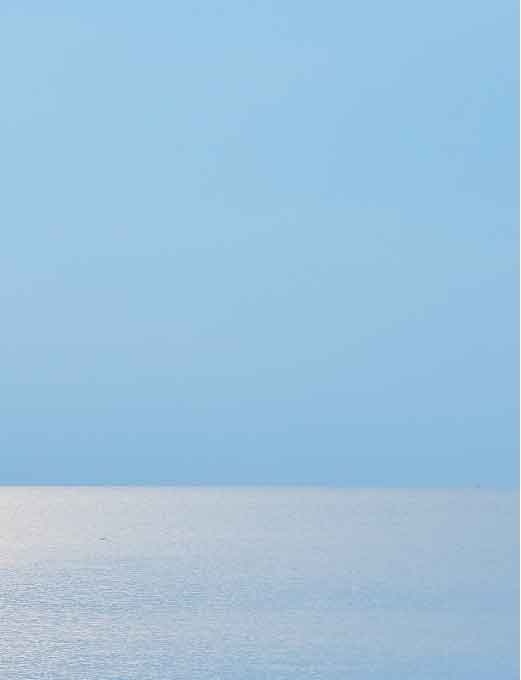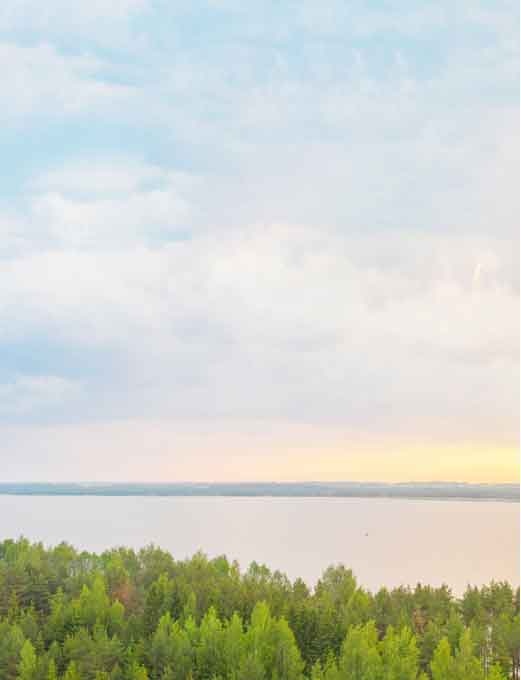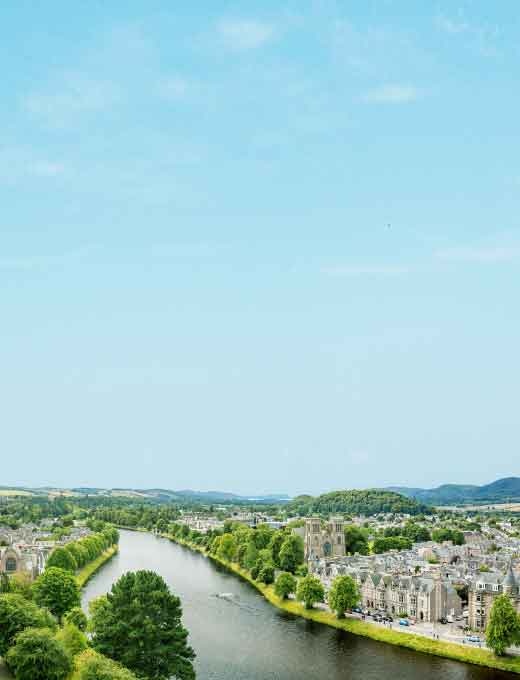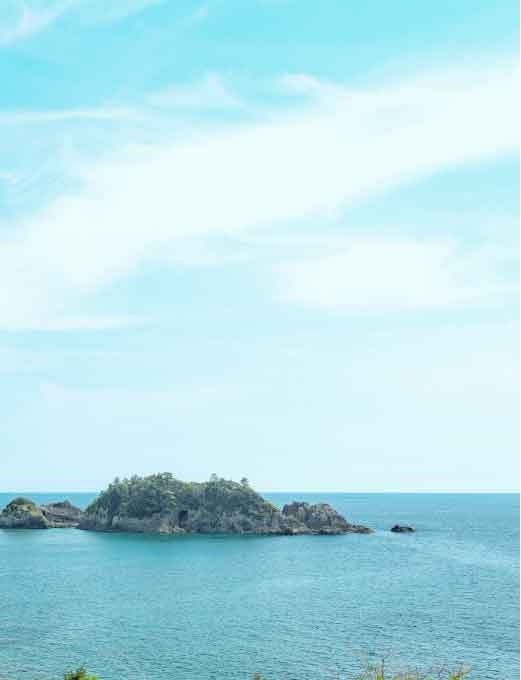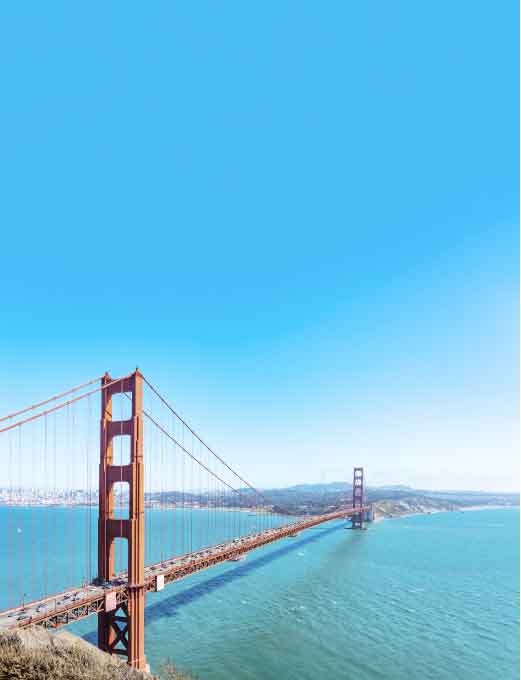 Accelerate and amplify the data distribution business from three distinct perspectives.
Uhuru treats things from the differing overhead perspectives of ENVIRONMENT, SOCIETY, LIFE to accelerate and amplify data distribution business, measuring and visualizing the as yet unseen data that exist therein. Encouraging the effective utilization and renewal of assets and discovering the optimal "answers" for society and the environment.
Uhuru combines three services to provide the optimal solutions appropriate to a variety of challenges.
CUBE 01
A suite of services that connects the insides of spaces or among different spaces by connecting data that transcends the borders between cloud (cyber space) and edge (physical space). We generate DX for businesses and local governments from the perspective of "0→1", and create a "SMOOTH" society from the standpoint of "1→0" by neutralizing the needless effort and waste from the world.
Professional
Services
Our professionials use specialized skills to provide business development, planning, data cloud, digital marketing, creative and other services to propel DX at businesses and local governments.
Partner
Services
Using services from Uhuru's co-creation partners, we are able to align a variety of forms to provide services.
C
O
N
T
A
C
T
For inquiries and requestsplease click the CONTACT FORM button.